Hello, I'm a full-stack developer based in India!
Siddharth Pal
Creative Developer (Full-Stack Dev / Competitive Programmer) aka ORIGINALSIDD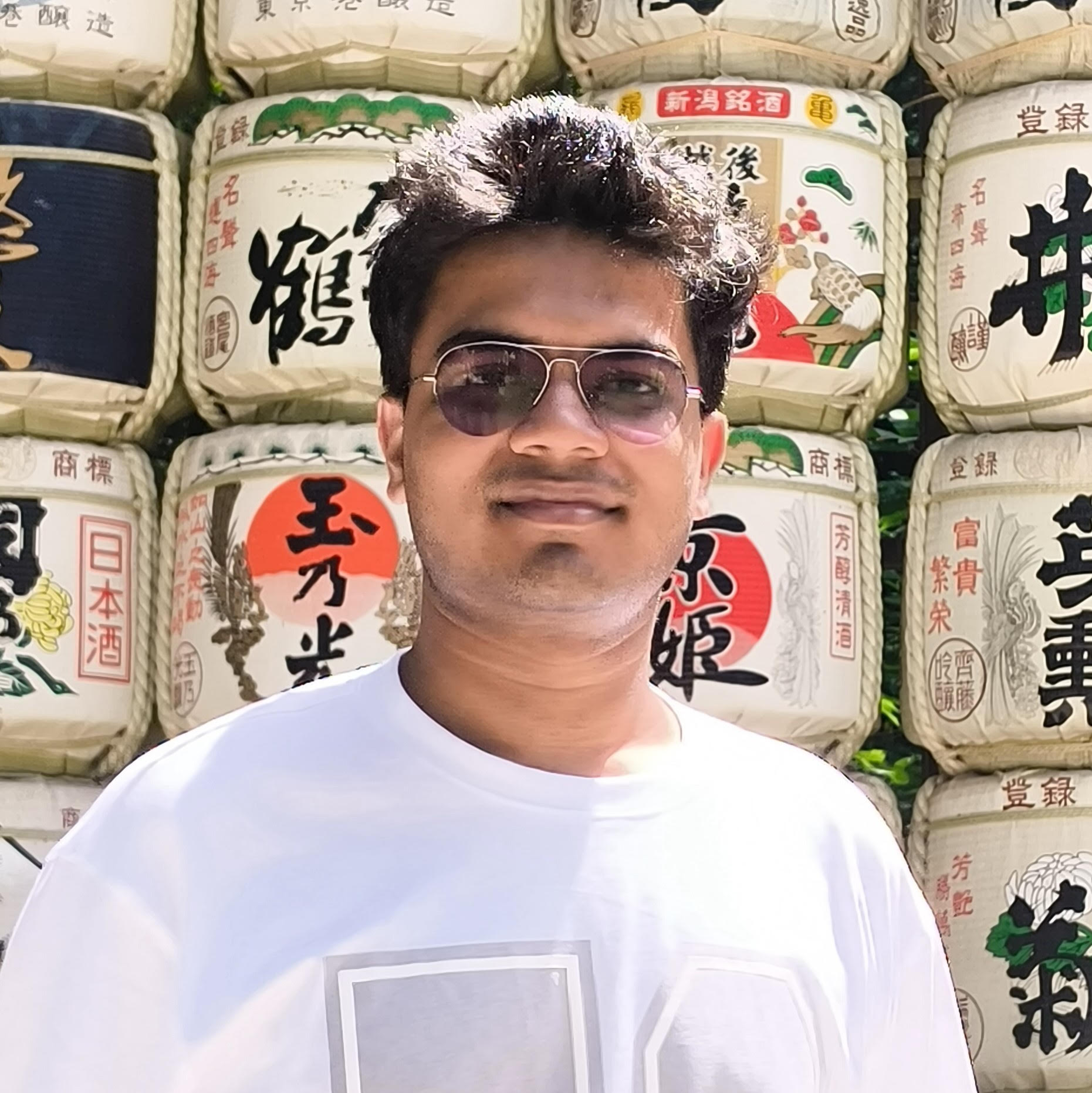 About
I am a full-stack developer based in India currently pursuing Bachelors of Technology in Computer Science Engineering from VIT Vellore. I build stuff with passion for creativity and innovation. The whole process, from ground zero to deployment for production, always excites me, but not more than solving real-life problems with unique ideas and code. I have experience in various fields such as Full Stack Web Development, 3D Web Development, Web Assembly, Machine Learning, Cloud Computing, Competitive Programming and Audio Processing. I post all of my projects on my GitHub. In addition to my love of technology, I have several hobbies that keep me inspired and engaged like music-production, stargazing, cosmology, origami, photography and traveling. These hobbies help me stay grounded and inspired, giving me fresh perspectives and ideas that I bring to my work.
Skills
Languages:
C++, C, Java, Python, JavaScript, Lisp, Rust, Go, Julia, R, SQL, PHP, MQL
Frameworks:
React.js, React Native, Node.js, Express.js, Three.js, Django, Flask, MySQL, PostgreSQL, MongoDB, Redux, TensorFlow
Tools:
GIT, Expo, Anaconda, Postman, Docker, Tableau, Shiny, Grafana
Platforms:
Web, Windows, Android, Linux, Arduino
Clouds:
AWS, GCP, Firebase
Soft Skills:
Problem Solving, Communication, Leadership, Teamwork, Event Management, Public Speaking
Education
2020-2024
B.Tech Computer Science with spec. in Data ScienceVellore Institute of Technology, Vellore, India Grade: 8.89 CGPA
2018-2020
Senior Secondary - PCM with Computer Science Mira Model School, Delhi, India Grade: 95.6%
2008-2018
Secondary - with Computer Science Mira Model School, Delhi, India Grade: 91.8%
Connect
Contact Me
Send feedback about my projects or ask out for any tech tips or collab!